A Rheumatology Research Facility
Serving the Greater Dallas-Fort Worth Metroplex
Three Board-Certified Physicians,
with 30 combined years of clinical research experience
Bilingual English/Spanish Staff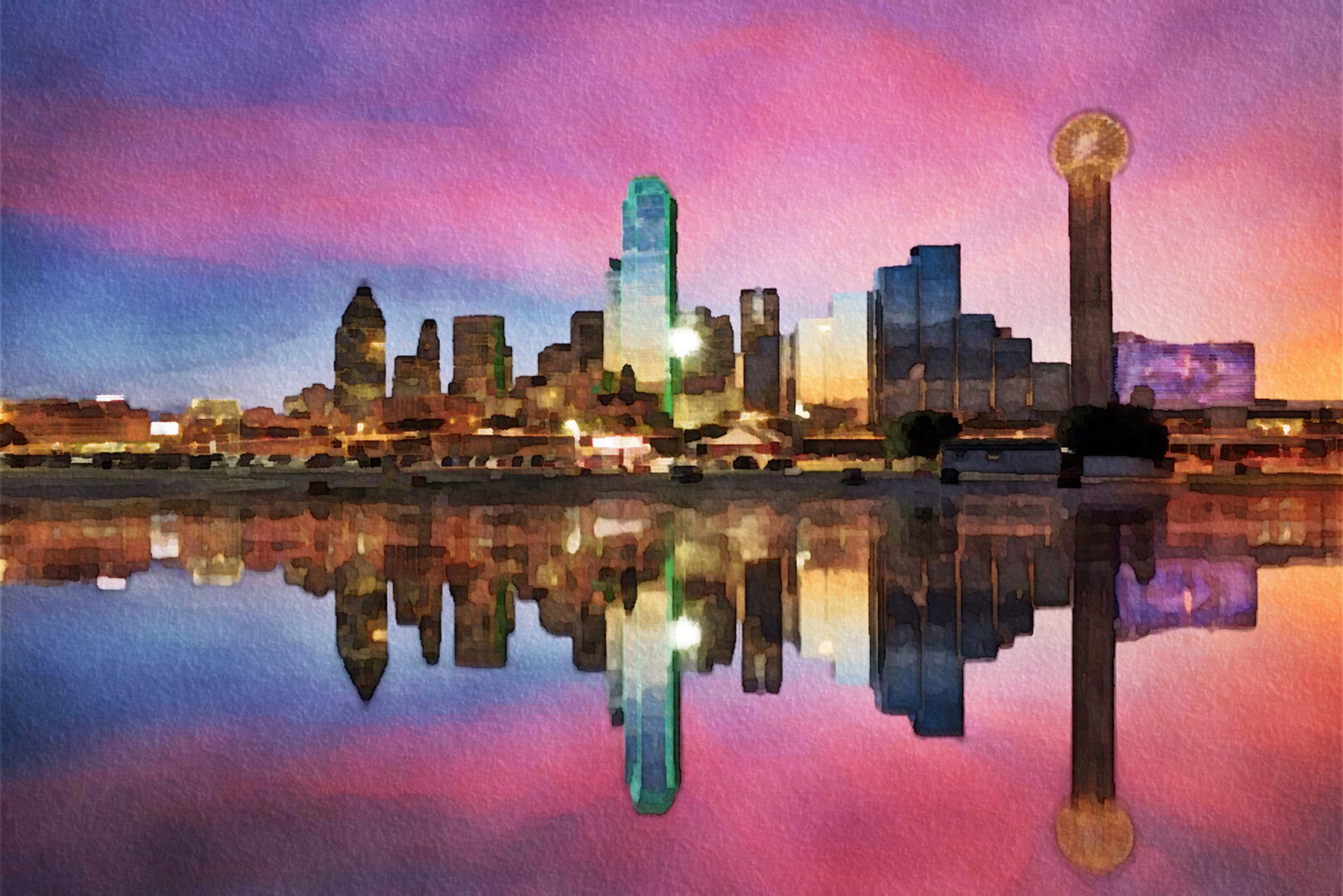 What is a Clinical Research Trial?
Clinical trials test promising treatments or new ways to use existing therapies.  They are performed by qualified physicians and other health professionals.  Participation is entirely voluntary.  These studies take place only after laboratory tests show that the new treatment has some chance to be effective and safe.
Please contact us to learn more about our clinical trials and whether they are right for you.
Our Clinical Research Team has extensive experience in: